Why use Submersible pumps?
Best solution for pumping manure from deep pits
Economical pumping solution
Direct powering of fan blades from the motor shaft, for minimum mechanical losses and high pumping efficiency
Reduced risk of problems with long fibers in the pit, due to efficient cutter knives at the pump inlet
Replaceable wear parts
Easy to operate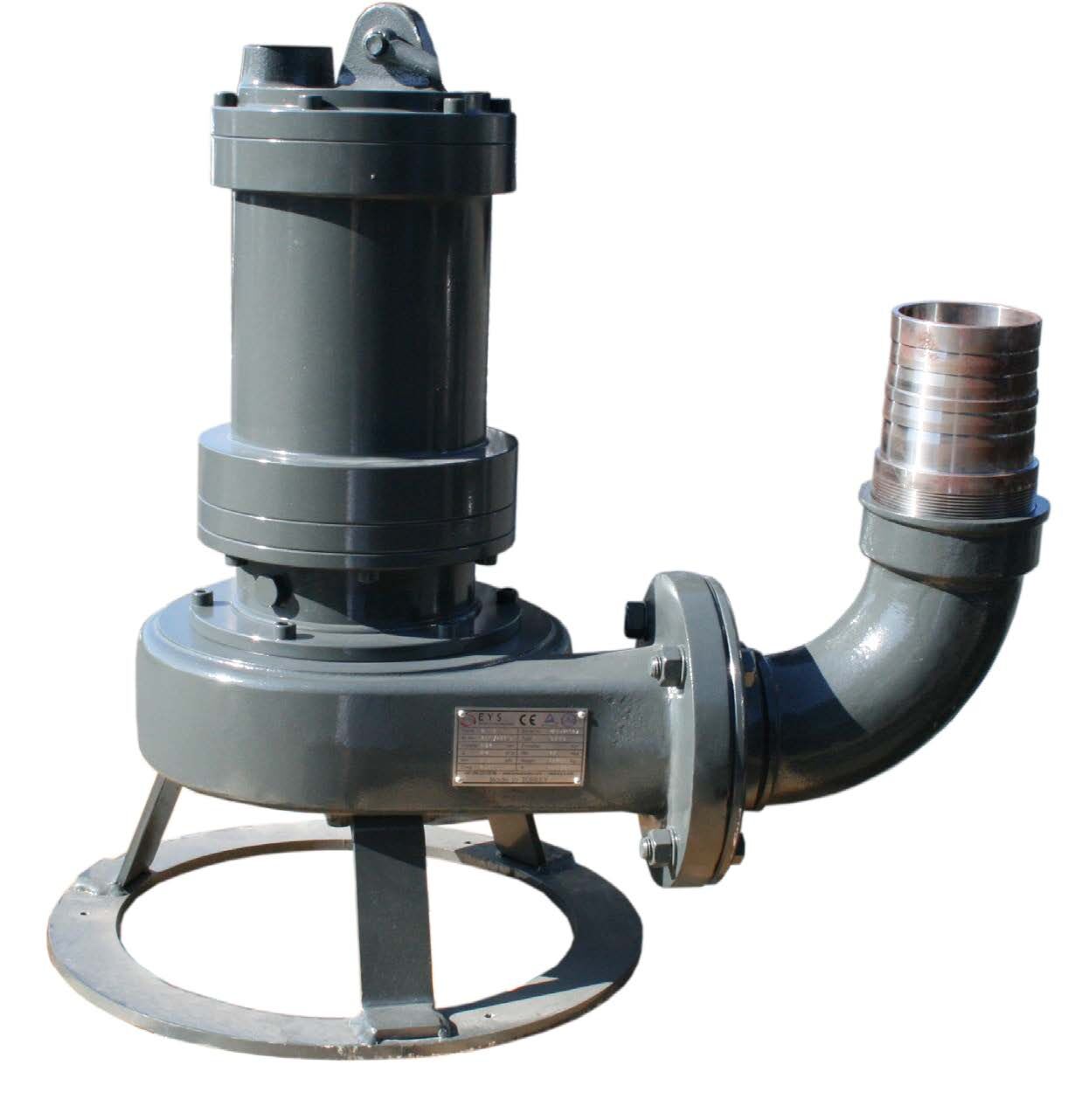 How it works
Our state-of-the-art submersible agitator delivers outstanding mixing power for reception pits of all sizes and depths. It's robust design promises years of problem-free operation even under the harshest of environments.
Transmission related power losses that are typical on vertical-shaft drive agitators are minimized. These pumps deliver an impressive amount of agitation power at great efficiency thanks to it's powerful 11kW inline three-phase motor and planetory gear module. They are also equipped with thermal circuit breaker to protect them from overheating under extreme conditions.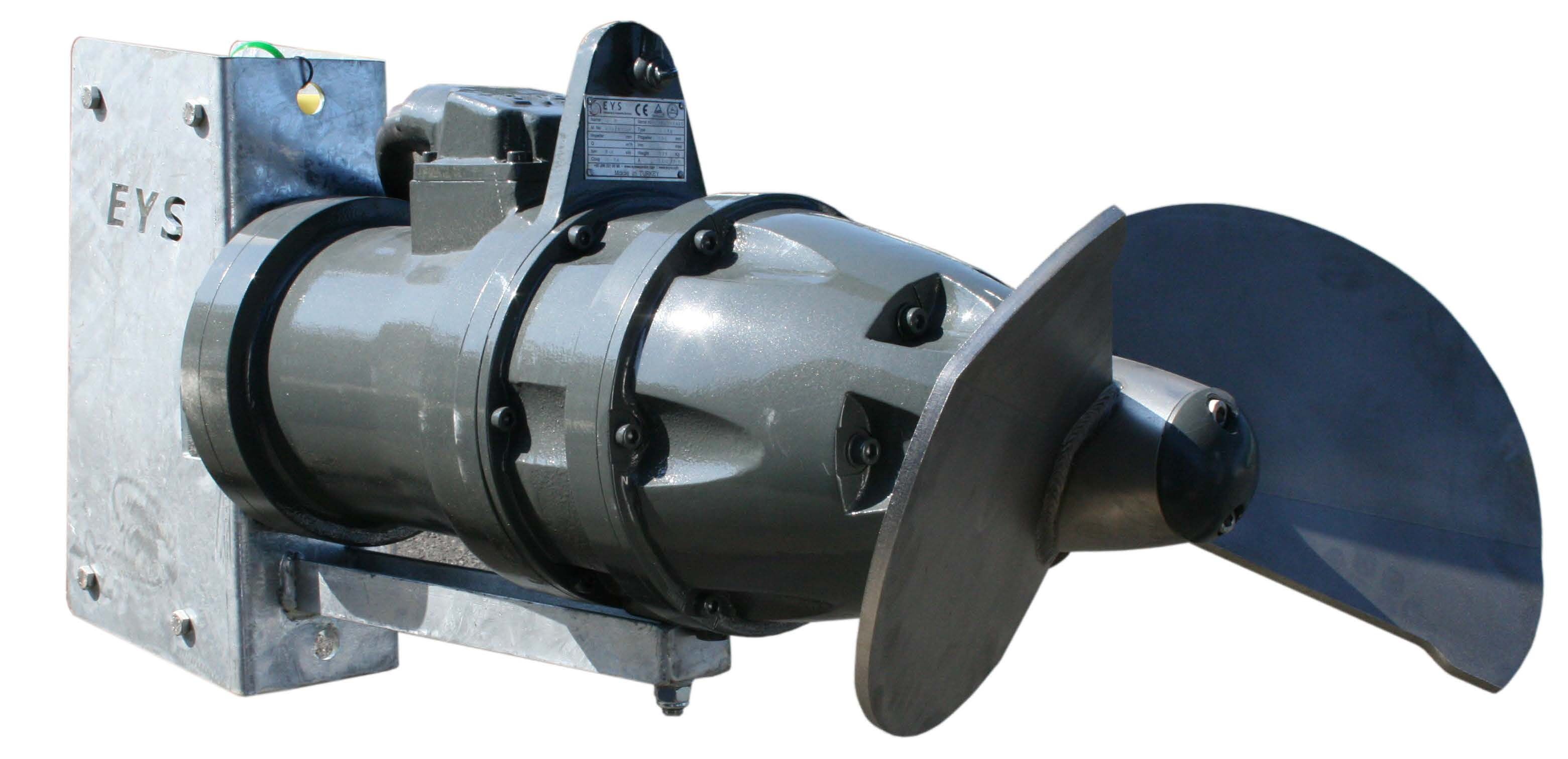 More information?
Would you like to know more about the possibilities of Submersible pumps on your farm? Leave your details and you will receive more information without obligations!.