Why use E-series pumps?
All stainless steel
Heavy wall thickness on the inlet and outlet pipes
Reduces plugging by 95%
Interchangeable outlet for each pump
Available as standard, flush and high pressure pump
Easy to operate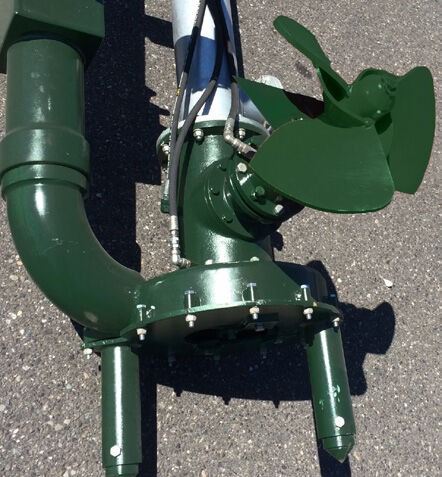 How it works
The introduction of the E-series pumps brings together a new level of quality to the industry. DariTech has designed the E-series for easy installation and field service. Built with heavy galvanized tubes and mounting hardware, along with interchangeable components on all pumps and agitators.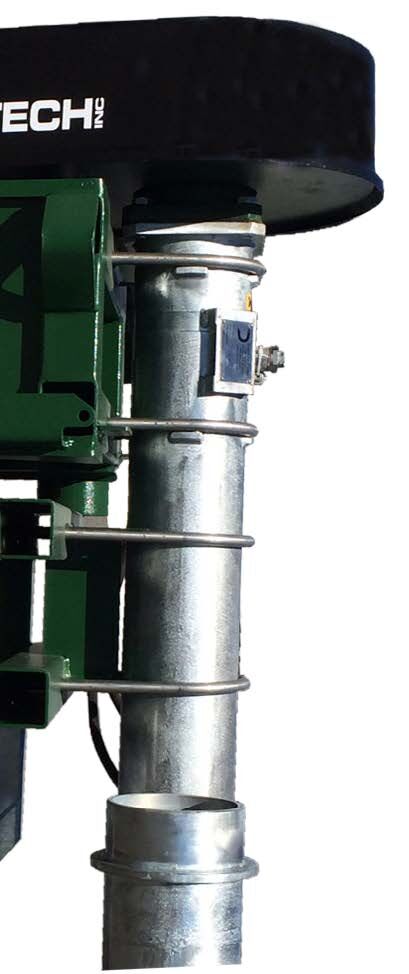 More information?
Would you like to know more about the possibilities of the E-serie pumps on your farm? Leave your details and you will receive more information without obligations!